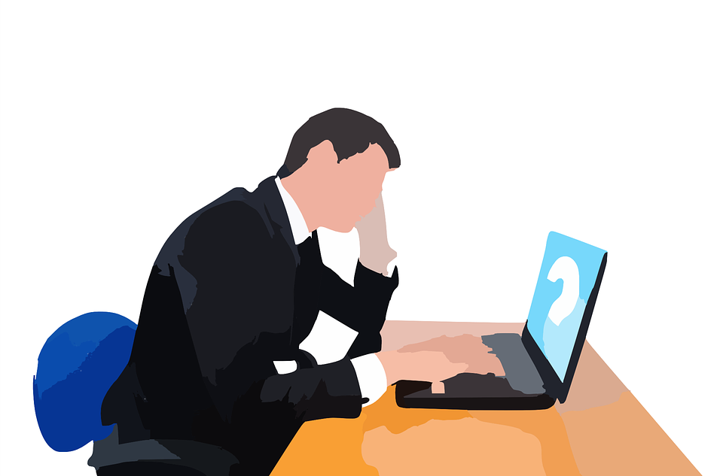 There are distinct differences regarding the function of a CRM and Sales Engagement Platform that are integral components to any business. One organizes all your customers' contact information and interactions while the other focuses on executing sales activities with prospects. CRM platforms have been avidly boosting sales by 29% and productivity by 34% on a yearly basis. Hence, it is very common for 91% businesses even with 11 employees to consider using them. On the other hand, the companies prefer using SEPs because of their ability to get unified as a single cohesive digital touchpoint.
This article will dive into those specifics so that you understand the benefits and differences of each platform. 
What is a Sales Engagement Platform?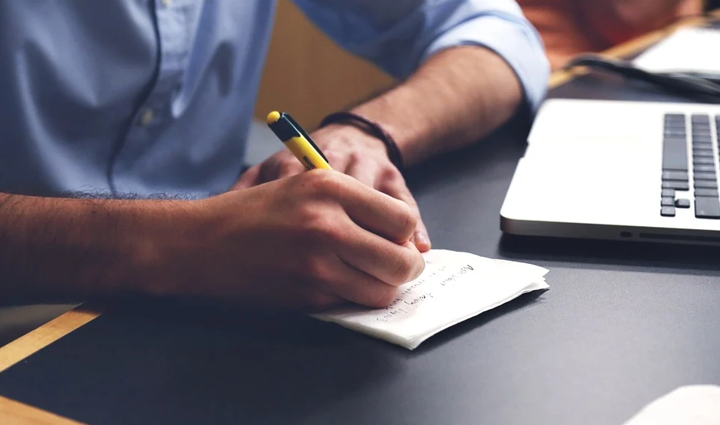 Sales Engagement Platforms are designed to streamline the sales process by taking a closer look at the detailed information at each stage of engagement.  
There are several communication methods between a sales rep and a prospect that plays a part in converting a lead to a customer. Sales engagement tools monitor and track each touchpoint of the customer's full lifecycle and provide analytics on each touchpoint. With this insight, the sales team learns such things as which email is best to send, what communication method prospects respond to the most, or even how many times a prospect has viewed an email and interacted with content.
The data and reporting provided by sales engagement platforms enable sales managers to build best sales strategies that lead the sales team to deliver better outcomes. The platforms also help to accelerate the entire sales cycle, in turn increasing the revenue. 
Why are they used?
With the help of sales engagement software, a business can improve its quality of customer interaction and also increase the efficiency of sales activities. The sales communication is greatly enhanced because every call script is optimized. Also, the email templates are closely connected with the other messaging assets to make your outreach sales the strongest.
Where are they used?
The SEPs are mainly used in automating and synchronizing the marketing processes, emailing, calling, content management, business intelligence, and other processes to the central administration, creating a streamlined workflow in one place.
What is a CRM?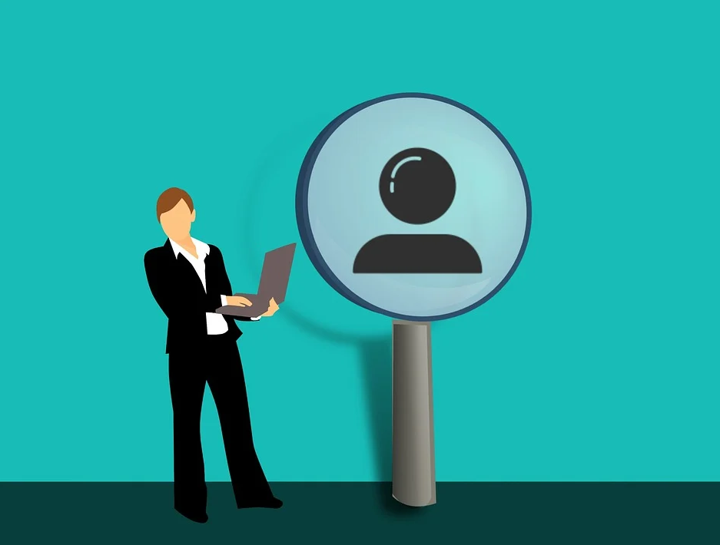 Customer Relationship Management, or CRM for short, is a system used for cultivating the relationship and interactions with customers with the goal of improving business relationships. CRMs store customer and prospect contact information, sales management, productivity, and reporting which is accessible to all members of a team.
With one central place to access all customer and prospect information, companies can make informed decisions about who their customers are, streamline processes and improve profitability. 
Why are they used?
The CRM software enhances their customer relationship majorly and focuses more upon retaining them. This, as a whole, improves the performance of the entire team. With the right CRM management in use, processing customer information across different channels becomes streamlined. Besides this, the information gathered is synchronized and lets the company know about the customer's history with complete details.
Where are they used?
CRMs are majorly used in sales, marketing, customer service, and other business units.
The difference between Sales Engagement Platform and a CRM
Both the CRM and sales engagement platform perform different functions as shown in the infographic above. 
If you think in terms of a marketing and sales funnel, sales engagement platforms represent the activity at the top of the funnel. SDRs and BDRs are the main users of sales engagement platforms. It's where they prospect, communicate, follow up, and manage the conversations with leads. With all communications, data, and other essential components located in one central platform, sales teams can deliver a more streamlined sales process. 
In regards to CRMs, these tools are more tailored towards the mid-to-bottom funnel to maintain and build upon existing customer relations. CRMs are used primarily by account executives and customer success teams to provide insight into the entire customer journey (e.g., renewing contracts and updating contact information).
Follow down below to understand key differences between Sales Engagement Platform and CRM in-depth:
CRM platform is a great place for contact and lead management. They store every piece of information in a centralized yet accessible database. On the other hand, SEP is more used due to its high sales forecasting abilities. It can well predict the sales trends and the likelihood of conversion.
CRM helps businesses to integrate their marketing campaigns. This also involves streamlined lead capturing. SEPs, on the other hand, oversee the productivity of the teams and the campaigns. The daily workflows and organizing meetings and their schedules are managed.
The CRMs integrate the emails and contact points. Every contact is made available on the central dashboard to help the entire team access it. On the contrary, the sales engagement platform helps to schedule tasks and track progresses. Any of the upcoming calls and appointments are lined in a way where no team member can miss out on any task.
The CRM is adept task managers that helps the teams schedule and assign tasks to various departments. These tasks are primarily related to the customers and prospects and include offering them services, sales, and even marketing. In contrast, the SEPs help the teams to track their performance metrics. The sales funnel, sales forecasting, and strategic decisions around the same are taken using the SEPs.
The CRM aims towards intelligence and reporting of the sales teams. The professionals can generate standard and customized reports, improve customer relations and business activities. With the SEPs, businesses mainly aim towards opportunity management. Order management, pipeline management, and quote management are some of the features why SEPs are used.
Airborne: Sales Engagement Platform for Agencies
Airborne is a sales engagement platform for agencies that encompasses the data and analytics needed to streamline agencies' sales process. Features include embedded click reporting, smart campaigns, multi-channel and analytics, and reporting features. Track where your clients are in the sales cycle, view their individual performance, and allow for better collaboration. 
To learn more about how Airborne can enhance your sales process, click here to talk to an Airborne Specialist today!