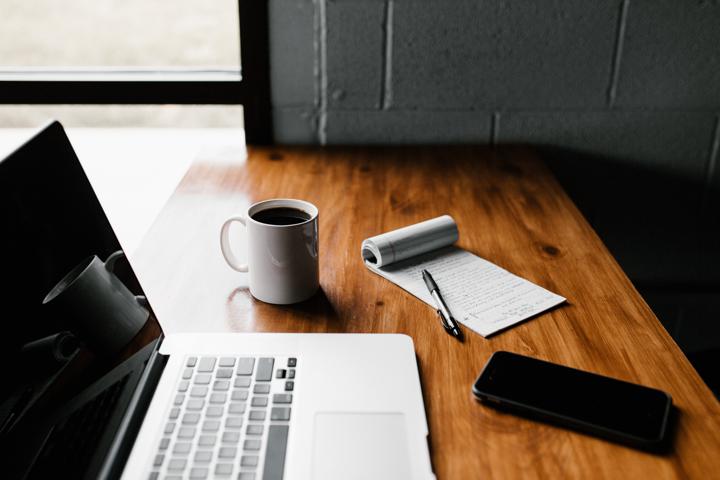 Webinars are powerful for engaging with your target audience, raising brand awareness, and establishing yourself as an industry leader. There's a good reason for it. They are affordable and offer easy access to a global audience. Not only that, but Xant reports that 73% of sales and marketing leaders find webinars to be one of the best ways to generate high-quality, high-conversion leads. 
However, webinars are only the first step in your lead generation process. With more and more businesses delivering webinars as part of their overall sales strategy, your webinar follow-up email is just as important in nurturing your leads and making sure you move them down your sales funnel. 
Here we outline five key tips you need to observe when you're writing your webinar follow-up email to get your leads to engage with your brand and what you have to offer:
Pay attention to your domain authority
Follow up as soon as possible
Personalize your message
Ask open-ended questions
Make your CTA irresistible  
Let's go.
1. Pay attention to your domain authority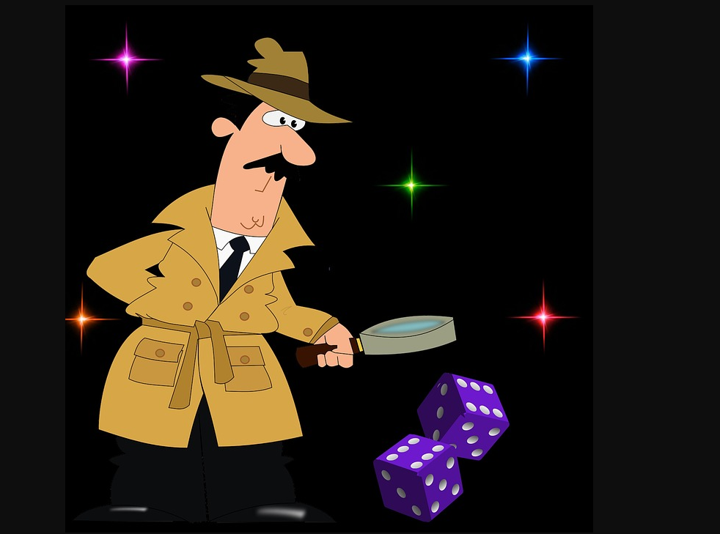 While the leads receiving your webinar follow-up email will already be warm and familiar with your brand, you still need to make sure that your emails are sent from a reputable domain. This will ensure that the email hits each lead's inbox instead of being flagged as spam. 
There are a few best practices on how to ensure email deliverability and domain authority, but the main thing you need to focus on is to make your emails authentic and personalized. This will invite genuine responses from recipients, and it'll organically build your domain authority and allow you to send more emails down the line. 
If you're unsure how your domain scores in this area, you can use Warm Up My Email (WUME) to quickly increase your sender reputation.
2. Follow up as soon as possible
It's important that you follow up with your leads as soon as possible after the webinar is over with post webinar emails. Your message will be more impactful if your brand and ideas shared during the webinar are still fresh in people's minds. Therefore, it's always good to have your lead-nurturing email sequence scheduled well in advance with emails hitting people's inboxes the same or the following day. 
Here, pay attention to what's the profile of the people you're emailing as they might have different routines and can be checking their inboxes at different times. For instance, HubSpot shares that the best time to email employees working 9 to 5 is the middle of the week around 10 a.m., while your best chances of catching any executives and entrepreneurs is on a Saturday at 10 a.m. 
3. Personalize your message
As we mentioned earlier, your audience will be diverse, and they might have signed up to your webinar for different reasons. In order to resonate with their particular circumstances, make sure your message is personalized with the appropriate webinar templates and demonstrates your understanding of their problem. 
One way to achieve this is to look at where each lead came from. Have they signed up because they're a member of a specific Facebook group? Or did you sign up as a result of your Google Ads campaign? All of this can help you understand your leads' needs better.
Remember you need to segment your audience and have a different email template based on their attendance, as well. People who missed your webinar are still valid opportunities and are worth engaging with. And don't forget to include a recording of the session and invite them to ask any questions they might have. This might also get followed with surveys for webinar that will be relevant for upcoming events. Last but not least, sending a personalized thank you email after webinar is another great way to engage your audience. 
4. Ask open-ended questions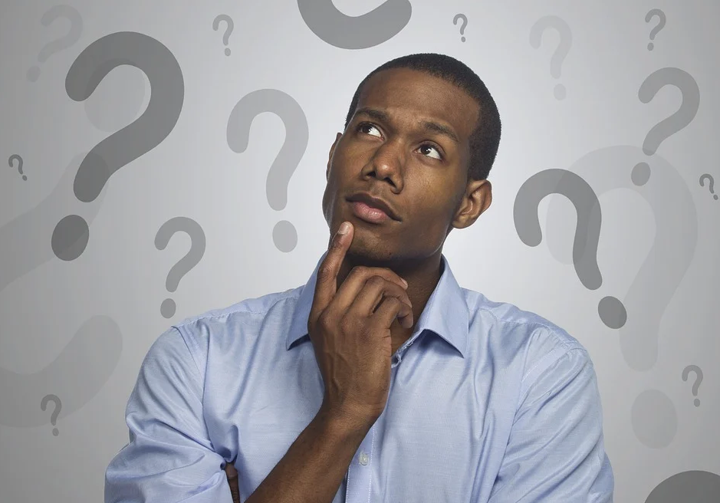 Today, people are hit with hundreds of ads and sales messages every single day—it's no wonder that so many are desensitized to direct sales messages. Instead, the modern marketer needs to be really subtle and tuned in with the needs of his audience. 
To do this, make the email about them and invite your leads to an open conversation. What are their most pressing problems? How can you be of assistance? Unlike binary yes/no questions that close the discussion, open-ended questions open up the dialogue, and allow you to truly understand your audience's needs. In this context, avoid questions that start with "do you" or "are you," and instead stick to questions that begin with "how," "what," or "where." 
Not sure where to start with these questions? We put together a list of 42 open-ended questions you can use now.
5. Make your calls to action irresistible 
It's tempting to ask your leads to buy your product right there and then. After all, they willingly gave you their email address and they're obviously interested in what you have to offer. Otherwise, why would they sign up for your webinar? But, things are never that simple. Depending on what your webinar covered, some people might be very early on their buying journey and might be still trying to understand their problem and what solutions are out there. Sending out an email that asks them flat out to buy your product or service can be off-putting, and it might actually make them unsubscribe. 
Instead, pepper your email with tons of useful information based on what you know about them. Send them post webinar follow-up emails and don't shy away from sharing additional content like an ebook or a case study you know they'd find useful. 
Salesforce shared that it takes six to eight touch points to generate a viable lead in your sales funnel, so this is a great opportunity to add to the count in a meaningful way. Rather than having a "buy now" button at the end of the email, use a more subtle CTA, like "find out more," "learn more," or "sign up for free." End the conversation with a thank you email after webinar.
Nail your next webinar follow-up email
Webinars can really help you build a strong brand reputation and grow your email list with quality leads. However, getting actual revenue out of them requires a bit more effort on your part. Following up with emails that are personalized, high-value, and sent in a timely manner can be the missing trick that will help tip the scales in your favour and will also help soar the webinar attendance.