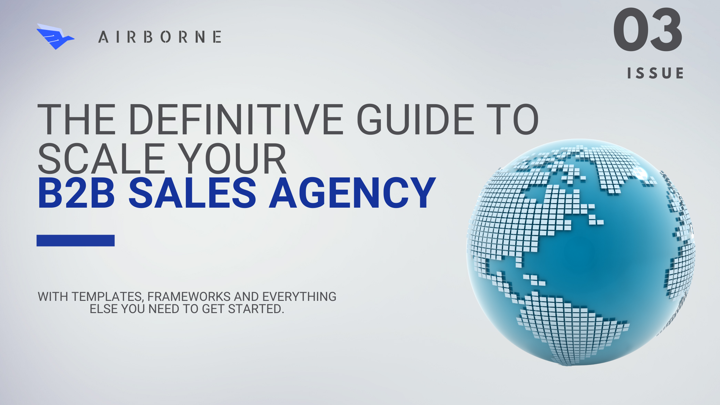 Introduction
Now that your B2B Sales agency has a steady pipeline of clients, it's time to start thinking about how you can scale your B2B sales agency. 
Growing your agency is a process - there are no shortcuts here! In order to scale, it is also important that you are able to handle more clients without sacrificing the quality of service, productivity, and have the necessary bandwidth. You need to review processes, documentation, tools, billing methods, reporting, client communications, etc.
Conduct an honest assessment on what aspects of the business needs to be improved. Make sure to document and create template in whichever areas you can. If you're done with this phase or if your team/partner has the bandwidth to take on more clients leaving you to focus on the agency, here are some ways you can start scaling.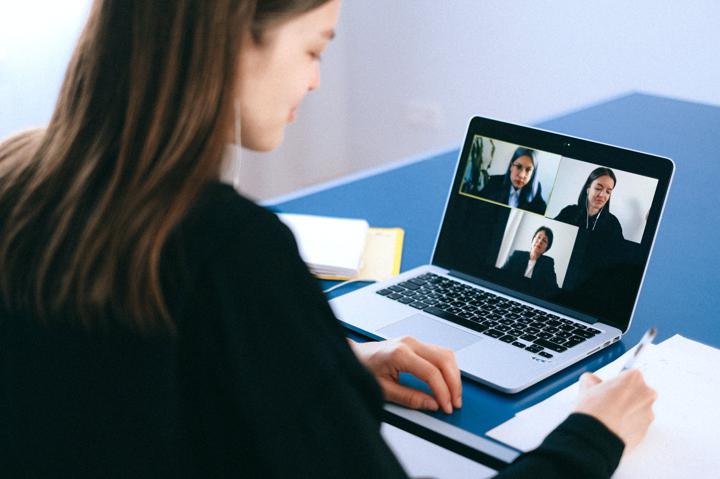 Streamline your operations 
Hiring a virtual assistant (VA) is one of the most effective ways to streamline your operations and create massive leverage for your agency. By outsourcing your day-to-day activities to a VA, you will be able to focus on high-value work and eliminate any bottlenecks in your production. With the recent boom in remote work and many people having to adjust to working from home, we're seeing both an increase in demand and availability for quality VAs. 
Here are a few of the myriad benefits of hiring VA for your agency:
Cost:

Not only will you save on the considerable expense of office space for in-house employees, but also on the labor itself -overseas VAs can cost as little as $3 per hour.

Skill:

Long gone are the days of unskilled, unqualified VAs. Today, your remote assistant is likely to be fluent in English and have considerable expertise in a wide variety of software platforms and processes.

Scale:

As your agency grows, you can easily keep up with demand by adding new VAs to your team.
Read the full article on How To Hire a Virtual Assistant For Your Agency?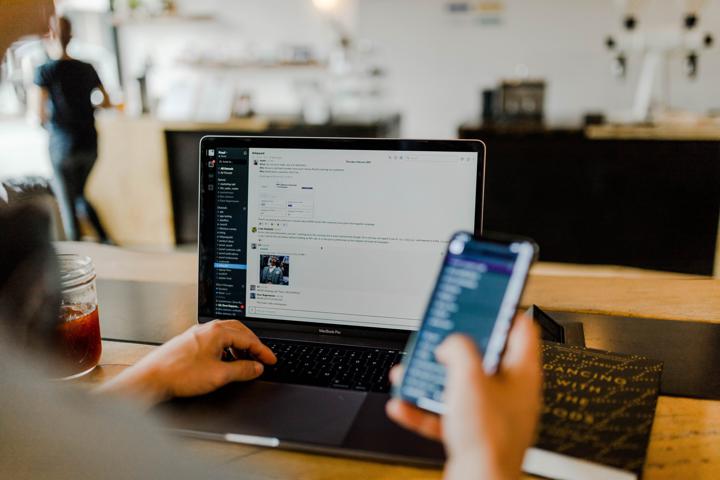 Implement CRM & Project Management tools
A CRM system is crucial, especially for a sales agency, to help with not only managing new business opportunities but also organizing existing clients and contacts. Using a CRM solution that keeps all sales opportunities in one system allows you to increase your sales funnel visibility and shorten the sales cycles.
I have seen many agencies using CRMs systems that don't integrate with their workflow and project management applications. These agencies spend so much time looking for information and don't have visibility on what happens after a prospect becomes a client.
I suggest looking for a system that provides an end-to-end solution including CRM, scheduling, timesheets, reporting, job management, and invoices. Then you will be able to have all the information at the click of a button.
Overall, a CRM needs to be easy to use, have the key basic features and benefits that are important to your agency, and ideally is an end-to-end solution so you don't have to use multiple systems at your agency.
Project Management
As your Agency scales, you'll inevitably hit a point where you feel you're juggling too many projects at once. Every day there are new challenges to face, and new problems to solve. There's never enough time in the day to get everything done, and the sooner you have a project management process in place, the easier it gets to keep track of everything and avoid something slipping through the cracks.
We recommend a combination of Trello & Slack to ensure you're on top of everything but experiment with tools like Monday, Asana, Basecamp, etc. to find one that best fits your situation.
How you can set up your Trello Boards
We've managed our project management system to ensure it covers client work at both a macro and a micro-level. This makes it easier to scale up and stay on track as more clients are onboarded to the agency. 
The macro view provides us with insights on how clients are transitioning from On-Boarding to the end of a campaign.
The Micro view is a repeatable system that repeats every week while the client is with us that describes the process of sending out emails on time.
Step 1 is on-boarding, then Week 1-4 and after this, the client is either put back into Week 1 (if they continue) or into backlog if they don't want to continue using our services.
The overall Action Plan is like this: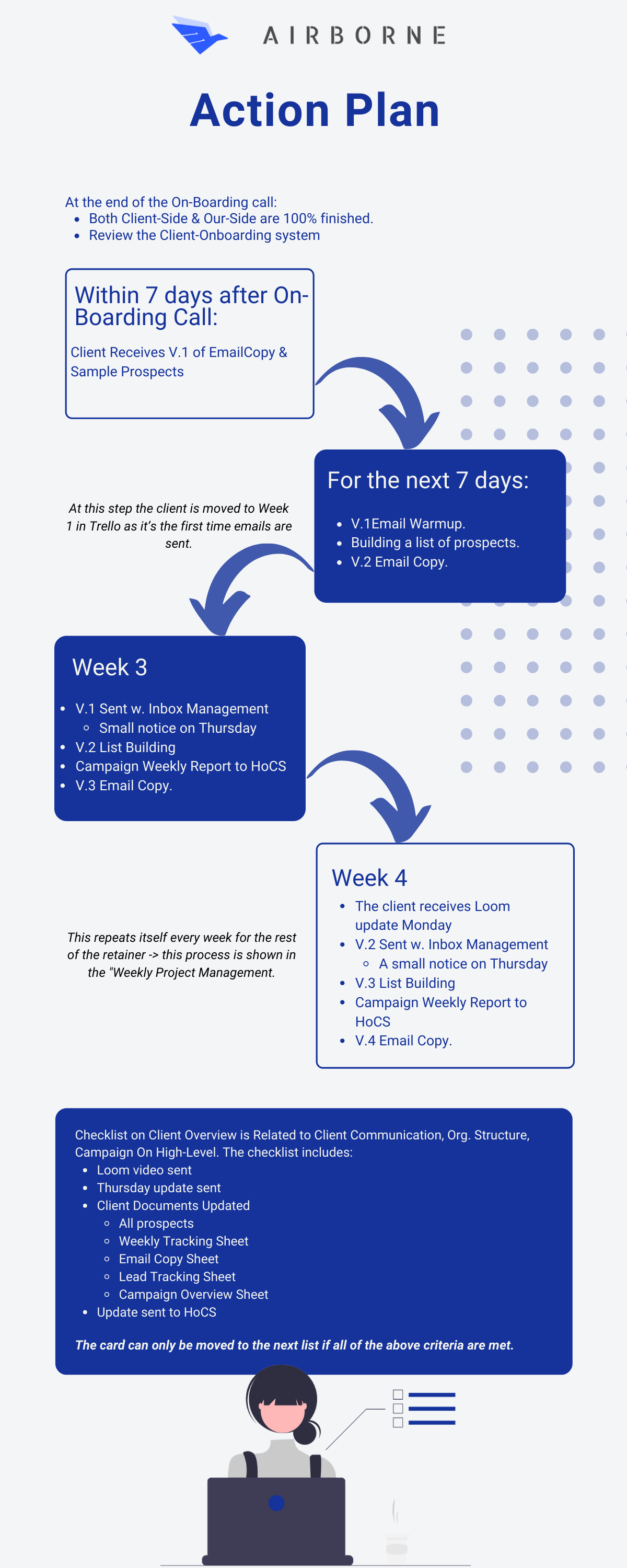 Setup up a Website with the respective stack
To make it easier for potential clients, you'll need to make sure that your website is up-to-date and has all the necessary information. You can use a content management system like WordPress so you don't have too much work managing it on an ongoing basis. This will be especially helpful if there is more than one person in charge of updating or maintaining the site's contents, as well!
Ensure that your website communicates what you do and the approach you would take to help clients when you take ownership of their B2B outreach process. What problem does your agency solve? What are the top objections your customers frequently have? Make sure to address them! 
Create different pages for different customer segments, verticals, and/or services if you're not able to capture the different information on one page.
Have social proof that showcases the best clients you've worked with, testimonials from them, and case studies/reports on how you helped them achieve success with the metrics involved.
Potential clients will be looking for answers to their questions before they make a decision, so it's important that your website has an FAQ section. This is also helpful if you're not able or don't have the time (or bandwidth) at this point in scaling up - a chatbot can answer these common inquiries and redirect them back into the sales funnel!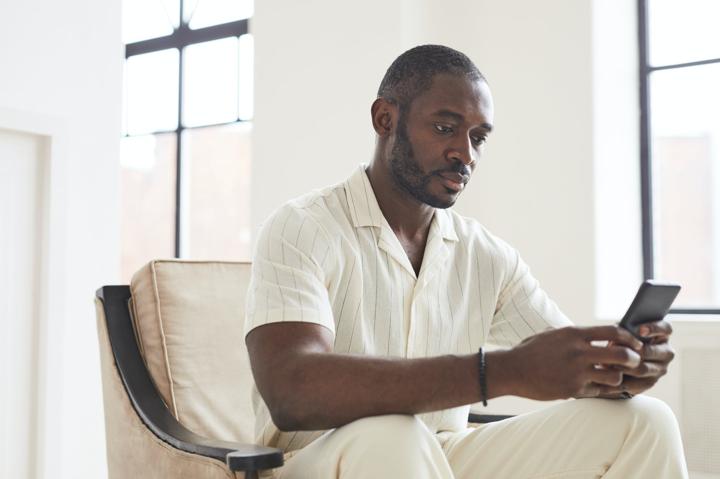 Bump your personal brand
Set yourself apart from other agencies by improving your personal brand. For some of you that have a good following or an audience out there, this is going to be far easier. If you're starting from scratch, use the website as your starting point and go from there.
Now, where do your ideal customer(s), current or future, 'hang out' online? Pick 1-2 channels that you can go deep into as a thought leader and start offering relevant value to them.
You want prospective customers to come across what they're looking for when searching online; therefore having listings about them should help increase their chances at landing new business leads without doing any additional marketing efforts themselves!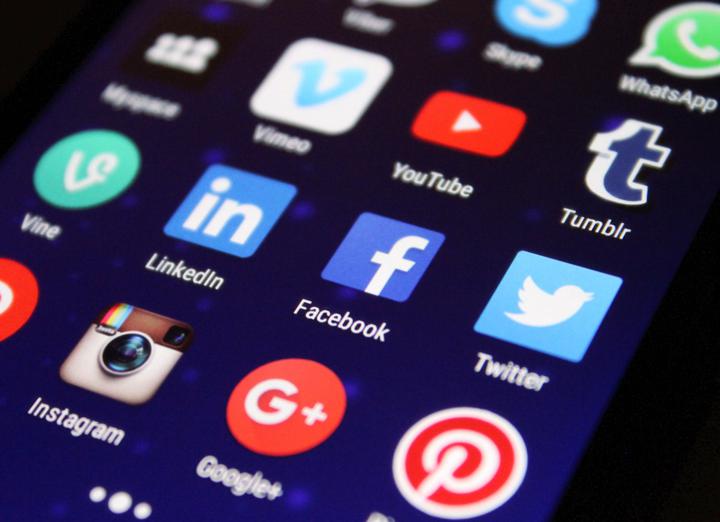 Setup a Linkedin Page & Post Content
Many business owners have a LinkedIn page for their company. If you don't, this article will help you create one and start getting more leads from your potential customers.
The first step is to go to the LinkedIn page of your company (if it already exists) and click on "Edit Company Profile." This will allow you to edit the information that appears on your profile's interface. You can add pictures, fill out details about what kind of work you do, and add other relevant links.
Next, enter in all of the social media accounts that are associated with your company so they show up on the top bar of your profile. Once this has been completed, make sure that every employee or team member who needs an account creates one for themselves as well.
Once your company's LinkedIn profile is set up, post content consistently. For marketing, put your brand out there on the platform and build connections by providing details about your business in your profile so consumers understand your brand. Be an active participant on LinkedIn, which means joining groups, posting quality content, and engaging with your connections.
Create a company profile on Clutch
This is the easiest thing an agency can do. It is super important to be on directory websites for SEO & credibility purposes.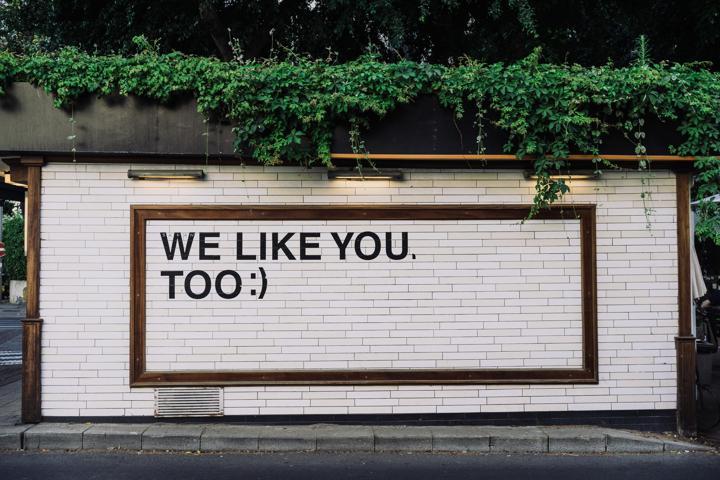 Get Testimonials & Case Studies
Case studies have one major advantage over blog posts: they show potential clients exactly what you can do for them.
If you haven't written any new case studies in a while (or ever), you're missing out on a great marketing opportunity. In this guide, we'll discuss how you can get started attracting new clients with case studies
Case studies speak directly to your potential clients. Your blog posts are probably well-written and informative, but are they driving conversions? Readers are busy, and if your latest blog post doesn't speak to their current needs, there's a good chance they won't read it.
Case studies, on the other hand, are more likely to grab readers' attention. People love reading about situations like their own. If you can tell a potential client a story about how you helped a business similar to theirs, they won't just pay attention, they'll remember you when they're ready to hire an agency.
Case studies can do everything blog posts can do.
Your client case study doesn't have to be a dry, boring wall of text. It can inform, entertain, and inspire readers. You can share useful findings or advice in a case study, just like you would in a blog post. Case studies are also ideal for displaying your expertise and positioning you as a thought leader and your company as an authority.
Case studies build credibility and trust.
Your perceived trustworthiness is a crucial factor in whether people decide to hire you or not. Most people will hesitate to hire an agency that didn't have any examples of their past work on display. Case studies give clients a way to evaluate your competence before they commit to working with you.
Case studies make you stand out from the competition.
Case studies are a bit more specialized and challenging to write than blog posts, which means that not everyone writes them. If you want your agency to look more professional than your competitors, writing case studies can give your brand an image boost.
Case studies make a great lead magnet.
Case studies can also be useful if you want to grow your email list. For example, you can let people read the beginning (make sure it's strong!), and offer to send the full case study in PDF form in exchange for an email sign-up.
Referral Marketing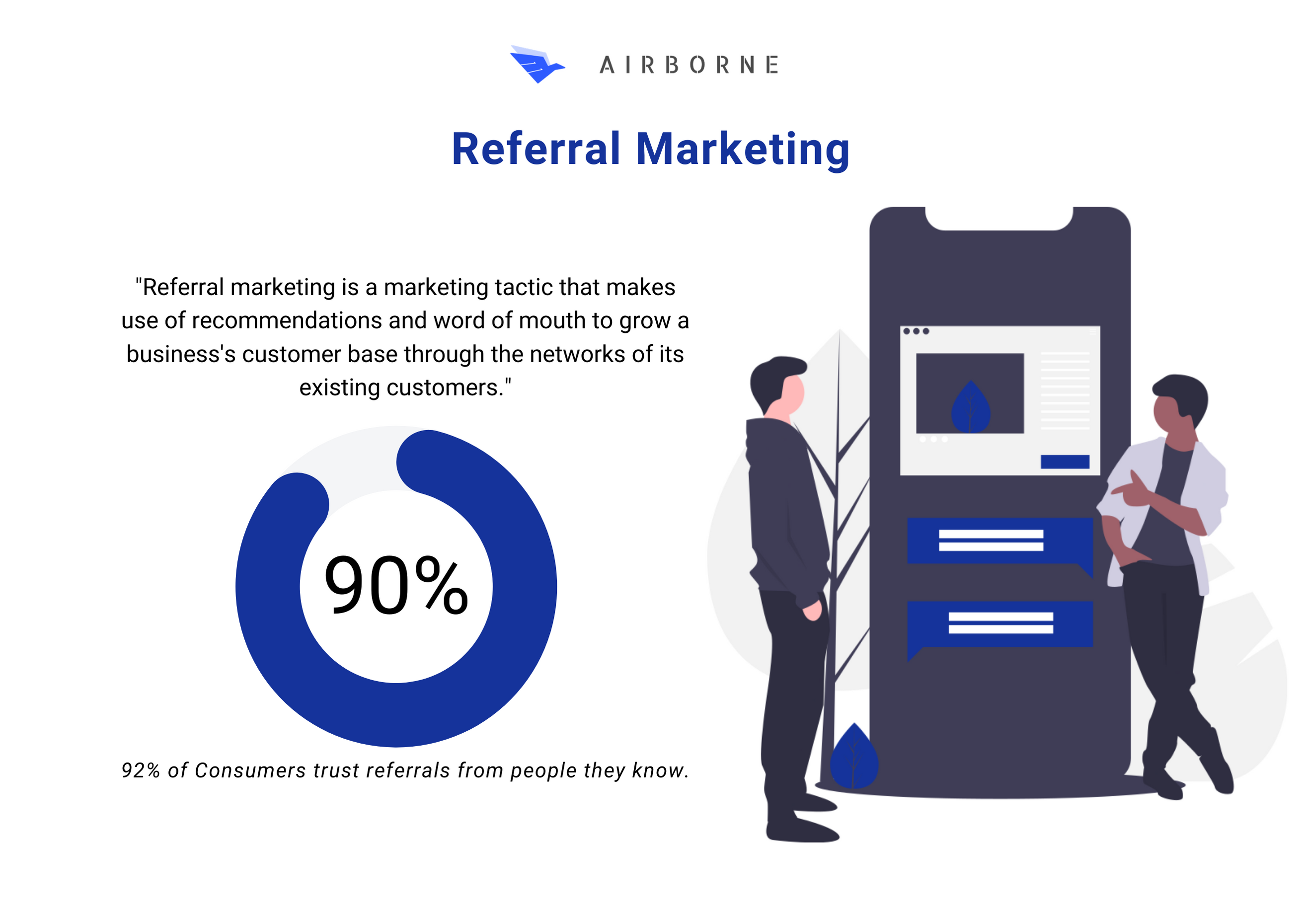 Answer questions on Quora/ Linkedin/ Twitter
Quora is an online forum where anyone can post questions and receive answers. Thanks to their strict moderation policy, unlike similar sites like Yahoo Answers, questions and answers on Quora are usually of higher quality and provide greater insight. With Quora, you can create inbound marketing opportunities by providing insightful answers and raising your company's profile.
But you can also find potential prospects by looking through the followers a certain question has, or who upvoted specific answers. You can reach out to these people through Quora's internal messaging platform, or find out their contact details through their public bios or linked social media accounts.
Conclusion
This brings us to an end to our Definitive Guide Series. Launching and maintaining an agency is tough. These guides are meant to facilitate your growth and act like an evolving resource. Running your agency ultimately means running your business. This means treating your agency as one - which requires time to pause and focus on strategy, accounting and operations.
We are constantly updating these guides. Feel free to reach out to the Airborne team if you would like to get featured or provide any feedback.