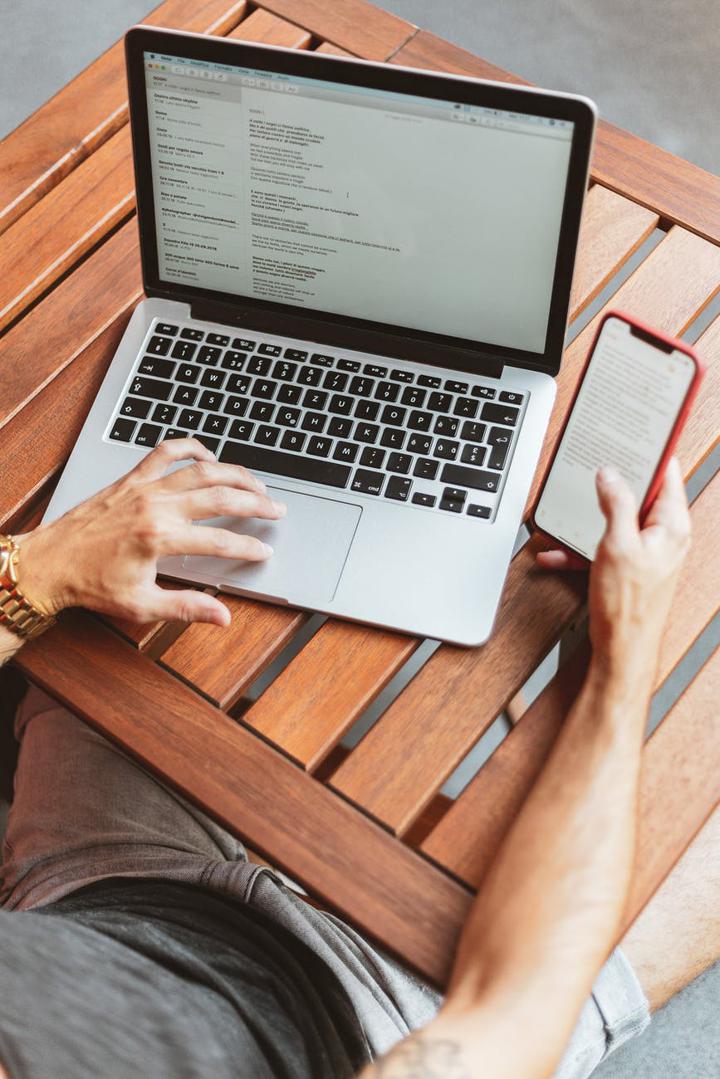 It would be an understatement to simply say that there's been a lot of changes over the last year, in general and in the workplace. So many of us got used to Zoom and WFH quickly and settled into new routines. With the continued reality of COVID-19 restrictions and social distancing, sales reps will have to continue innovating. 
Here, we'll discuss how you can stay one step ahead with these key sales techniques for 2021. 
1. Perfect your online and async communication
Even before COVID-19, the traditional in-person sales meeting wasn't time-effective for many clients. Instead, they did and do expect sales reps to connect with them on various social media platforms. Sales reps should devise strategies for both private messages and on-camera connection tools, like Zoom or Google Hangouts. 
The key word for this sales technique is strategies. That means planning when to run demos live or send a recording of yourself for asynchronous connections.
Emails are still a useful sales tactic in that regard. But they should also provide value to clients each and every time. That means that you should send fewer communications, and each one you do send should offer insights that reward clients for opening them. 
2. Don't use virtual convenience to skip relationship building
When you, your teammates, and your prospects are all busy, it can be tempting to simply connect with written communications. But according to sales training company Liinea, that isn't the only method for building client trust. 
What's another way? Talking with clients on the phone or via video chat. 
Finances Online and McKinsey note that 76% of buyers like to connect with sales reps on the phone before purchasing a new service or product. That percentage decreases for repeat buyers, perhaps because trust has already been established after those initial voice-to-voice or video-to-video conversations.
3. Create interactive experiences for clients 
Interactivity is key to engaging clients in virtual meetings. You want to make sure that you aren't overwhelming clients with information but instead offering them only relevant information. That means asking them open-ended questions, engaging with game-like applications linked to your products, or inviting them to think critically along with you. 
This strategy encourages you to create changeable presentations for each client, rather than presenting the same information regardless of clients' needs. According to Gavin Finn, President and CEO of Kaon Interactive, this type of interactivity also increases their "knowledge retention and enthusiasm."
4. Automate any sales task you can
Automation for your everyday tasks might be the one of the most popular sales techniques this year. Entrepreneur suggests investing in software that allows sales reps to spend more time engaging with clients, rather than guiding them through mundane sales processes. In the next few years, AIs are expected to perform an increasing number of basic sales tasks. 
Sales reps should use AIs to collect valuable information, including buying trends that help them prepare marketing campaigns and even individualized information about a client's buying habits to make personalized recommendations. 
5. Offer expertise, insights, and personalization—not sales pitches
All of these recommendations tie into this last one: to make every interaction with a client valuable. Sales reps should use the time they save in commuting and performing basic tasks to offer each client unique insights and personalized recommendations. If a client feels that they have a relationship with a sales rep that's built on trust and usefulness, they're that much more likely to buy.  
Practice these sales techniques in 2021
All of the key sales tactics of 2021 revolve around creating a balance of virtual convenience and person-to-person relationship building. Clients are certainly willing to save time and effort by forgoing in-person meetings. However, while both clients and sales reps appreciate the ease of online communication, these virtual time-savers can't substitute for human connection or individualized knowledge.