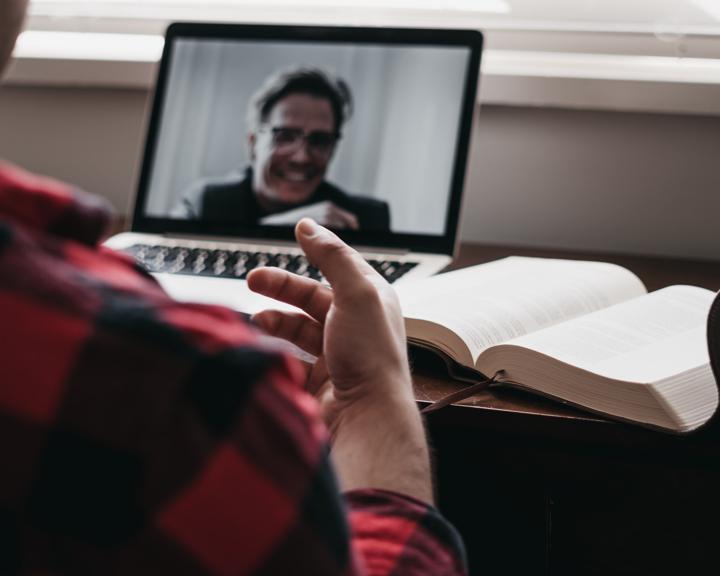 You need successful negotiations with your potential clients in order to close a deal. That said, the process can be delicate. It's rife with unspoken rules dictated by psychology and bias, and it's different each time. Even if you feel that you're playing your cards correctly, you can face surprising pitfalls at several points in a negotiation.
That's why it's so important to have a solid foundation with these five negotiation skills that you can lean on each time: 
Delivering intriguing industry insights before beginning a negotiation 
Introducing the alternative instead of sweeping it under the rug
Approaching the negotiation as a compromise
Focusing on more than the bottom line
Building a relationship that satisfies the client beyond the contract 
Internalizing and practicing these negotiation skills ensures a successful transaction from the beginning of the first meeting to the long-term follow up with your client.
Here we go.
1. Deliver intriguing industry insights before beginning a negotiation 
At the start of your meeting, you need to demonstrate to the client that you understand the challenges in their industry. This not only shows them you understand the solution to their issue, but it also "primes" the client to perceive you and your proposition more favorably, according to Richardson Sales Performance.
2. Introducing the alternative instead of sweeping it under the rug 
When negotiation, you may be tempted to present your offer as the only choice. However, introducing and then rebutting an alternative is a useful way to convince your client you're giving them the better deal.
This is because of the anchoring effect, a bias that makes it difficult for a client to see past your original offer. Studies suggest that giving clients the opportunity to consider information that counteracted the first offer actually helped them overcome this anchoring effect.
3. Approaching the negation as a compromise
We've all heard of the "fixed pie" principle, which emphasizes scarcity and limitations. However, consider the idea of "expanding the pie" instead. In this principle, both sides in a negotiation can give and receive a mutually beneficial end.
For instance, a client could increase the size of their order if you were able to lower the price per individual item or service.
According to Harvard Law School's "Sales Negotiations" report, an alternative for rebutting a concession the client seeks is this: "I'll grant that request, if you'll accept a tradeoff on an issue more important to me."
4. Focusing on more than the bottom line 
Most of the time, the most important element of a negotiation is price, and often, price is fixed on your end. However, this focus on price shouldn't be the focus of a negotiation. In fact, an over-fixation on price can cause sales reps to overlook other factors that are significant to a client's decision-making, like delivery or payment schedules.
5. Building a relationship that satisfies the client beyond the contract 
Once you've signed a contract with your client, that isn't the end of your negotiation. Far from it. According to MIT Sloan Management Review, "trust and confidence, have been pointed out in several of the studies as being more effective for the development of relationships than formal contractual arrangements."
In other words, follow up with your clients to ensure they're satisfied with the outcome of your negotiation. Further developing your connection to your client demonstrates respect and your desire to build a relationship beyond the deal.
Start working on your negotiation skills 
Plus, while you're developing your negotiation skills, keep three principles in mind: you know more than the client does about the industry, every negotiation should be perceived as a compromise, not a strong-arming, and your rep/client relationship doesn't end after the deal is signed.
With these tactics in mind, you'll feel confident you understand what clients are seeking and you can deliver in any negotiation.